this is our year 2 class page. we hope that you can find everything that you need to know to help your child with their learning. if you have any questions then please just speak to one of us or message us on dojo.
year 2 class team : Mrs mcardle (mornings), miss jones (full time teacher) and mrs Ireland (teaching assistant).
summer 1 - ground force
this half term, we are going to be focusing our learning on our new topic 'ground force'. in this topic we will be looking at map reading, field work, living things and plants. we will be redesigning our outdoor area and adding lots of colourful plants to our play area. we are hoping to have a garden party at the end of the half term to celebrate and open our new outdoor learning area. watch out on dojo for photos!
pe days - Wednesday and FRiday (please wear warm kit as we will be learning outside as much as possible)
reading books will be changed each thursday.
spellings will go home on a monday and be tested each friday.
please find below a curriculum map showing our recovery curriculum for the summer term.
spring 2 - return after school closure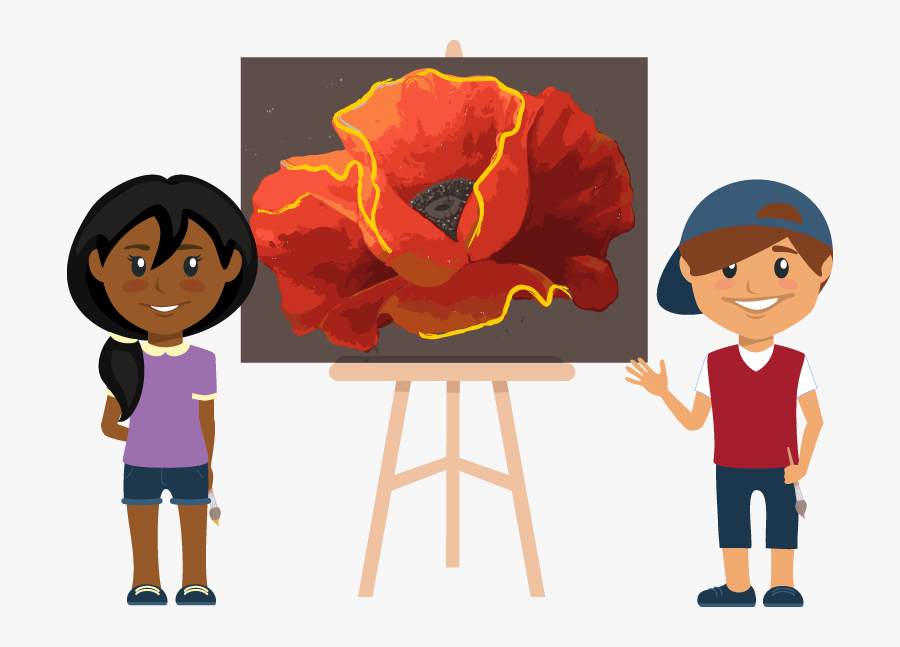 we are excited to have year 2 back in the classroom and get back to learning and having fun as a team.
for the rest of this half term we will be focusing on art and mindfulness in the afternoons and spending time outdoors developing our outdoor area.
our class artist is Georgia o'keefe and we will be studying and creating art work inspired by her. watch out on classdojo for photos of our work and virtual art exhibition.
In maths, we will be focusing on number, place value and the four calculations.
In English, we will be reading 'supertato' and writing our own story as well as lots of shorter pieces of writing. watch out, evil pea is on the loose!
pe days
Tuesday and Friday
Reading Books
Thursday (your child will be given two new books each week)
spellings
new words given on a Monday. test each friday.
autumn 2 topic - explorers
this half term, we will be learning about different explorers throughout history. in English the children will be writing a version of 'the man on the moon' by simon bartram and then researching and writing all about neil armstrong.
in our topic afternoons, the children will be studying a contrasting country, comparing their life with that of another person throughout history (Christopher Columbus) and learning the 7 continents and where they are on a world map.
please read for 10 minutes with your child at least 4 times a week. books will be changed each Thursday.
spellings are sent home via dojo portfolio each Monday and tested the following monday
my maths is set each Friday for the following friday.
year 2 have pe every Monday and Friday. please wear your pe kit on those days.
it is important that you bring warm clothes such as joggers because we love to do pe come rain or shine!
please speak to your child's class teacher if you are struggling to access any of the homework. in the event of a bubble closing, we will be using dojo to share home learning.
ashton 100
throughout your child's time at Ashton, they will take part in 100 different experiences and activities. this half term we will be completed two of the experiences that we think are important in your child's wider curriculum.
#58 perform in a nativity #51 put on a puppet show
keep your eye on dojo class story for pictures about what we get up to in class!
thank you for your support
miss jones laurenjones@ashton.lancs.sch.uk